Don Chaffer
How does the brother of Lincoln's assassin deal with the stain on his name? He becomes a world-famous actor. But after an argument with his daughter and a stroke, Edwin Booth is face to face with his brother again and the doubt and torment he buried along the way.
Don Chaffer & Chris Cragin-Day
This quirky, intimate folk musical comedy puts a human twist on the age-old biblical story.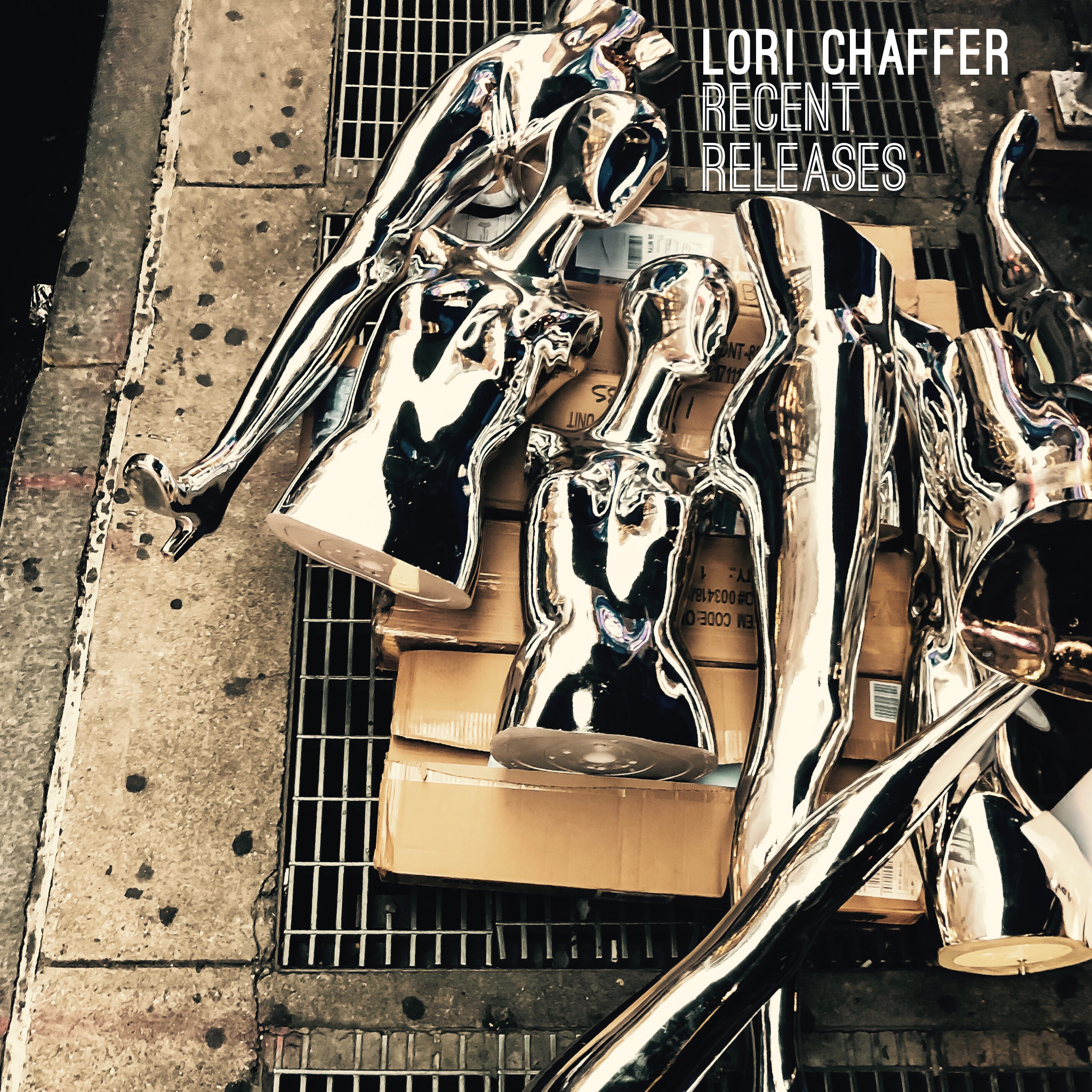 Lori Chaffer
Dulcet voice, cutting lyrics, a new solo work from Lori Chaffer.
Don & Lori Chaffer and Chris Cragin-Day
The 19th amendment (granting women the right to vote) has been ratified in 35 states. One more makes it official, the perfect 36. When Tennessee state legislature calls a vote in the summer of 1920, it's tied up. It all comes down to one 23-year-old legislator (the youngest in Tennessee history), Harry T. Burn. On the legislature floor, he opens up a letter from his mother...
Don Chaffer & Chris Cragin-Day
The Ludwick family doesn't die in the opening scene's car wreck; they become undead: zombies, who are recruited by The P.A.N. (Prevent Apocalypse Now) Zombie Collective. There, they learn that, if they refrain from eating human flesh, they retain both their intelligence and their chance for personal epiphany, after which comes a "poof" and then a neatly labelled jar of their ashes, while their soul moves on to wherever it is souls move on to. Watch our family of four seek to "epoofinize" in this zany existential romp.